High Five
Food Grade Silicone Body

Food Grade ABS Plastic Housing

Allows Mouthpiece to be Lit w/Lights
ADAPTER ONLY, GLASS MOUTHPIECE NOT INCLUDED.
*PUFFCO PEAK & PEAK PRO DISCLAIMER*
The Puffco Peak/Puffco Peak Pro Mouthpiece Adapter is not an official Puffco product or endorsed by Puffco in any way. This is an aftermarket product engineered by HIGH FIVE to function with the HIGH FIVE DUO. By using this product, you acknowledge and agree that HIGH FIVE is in no way liable or responsible for Puffco products or their respective warranties, nor is HIGH FIVE responsible for Puffco product malfunctions and/or variance. 
View full details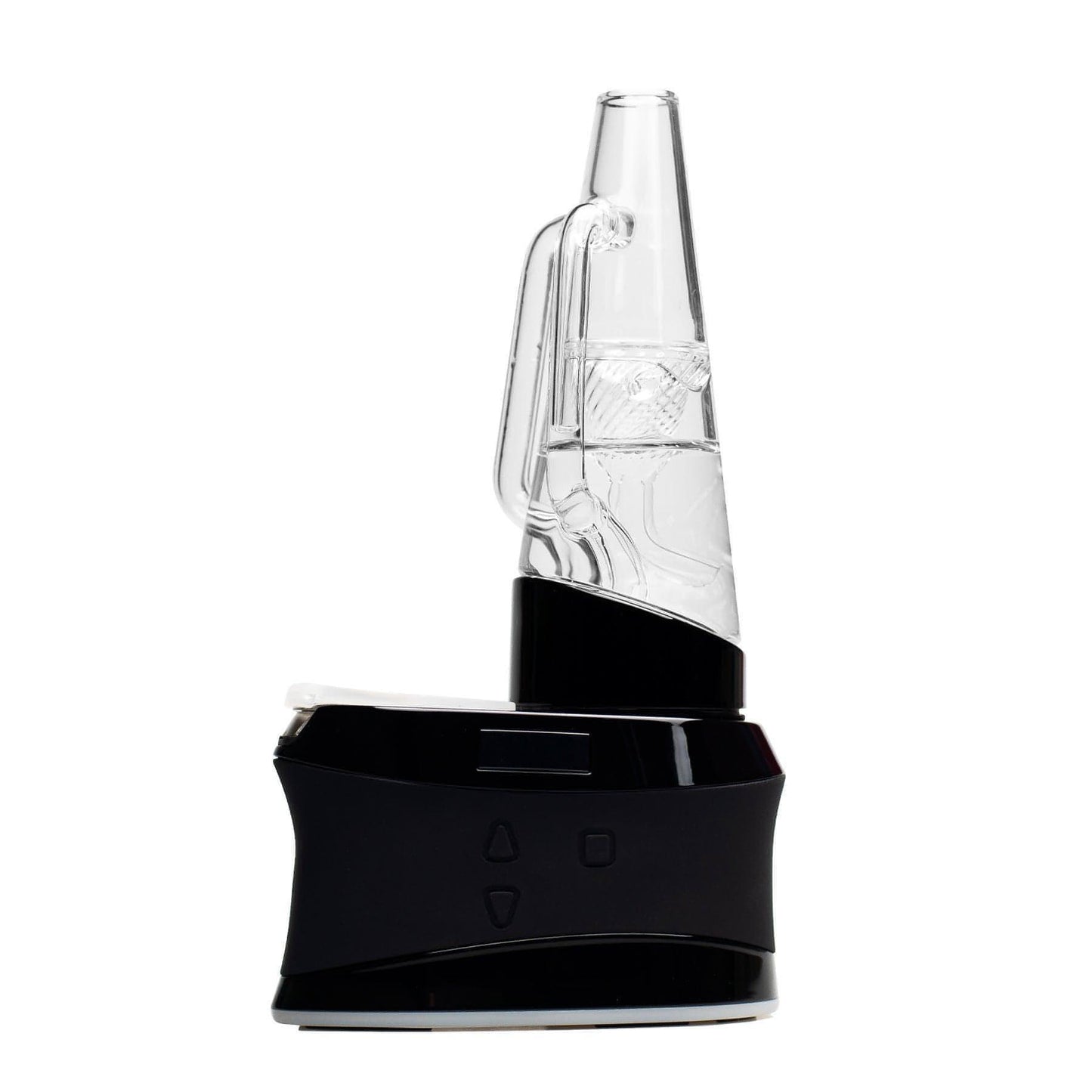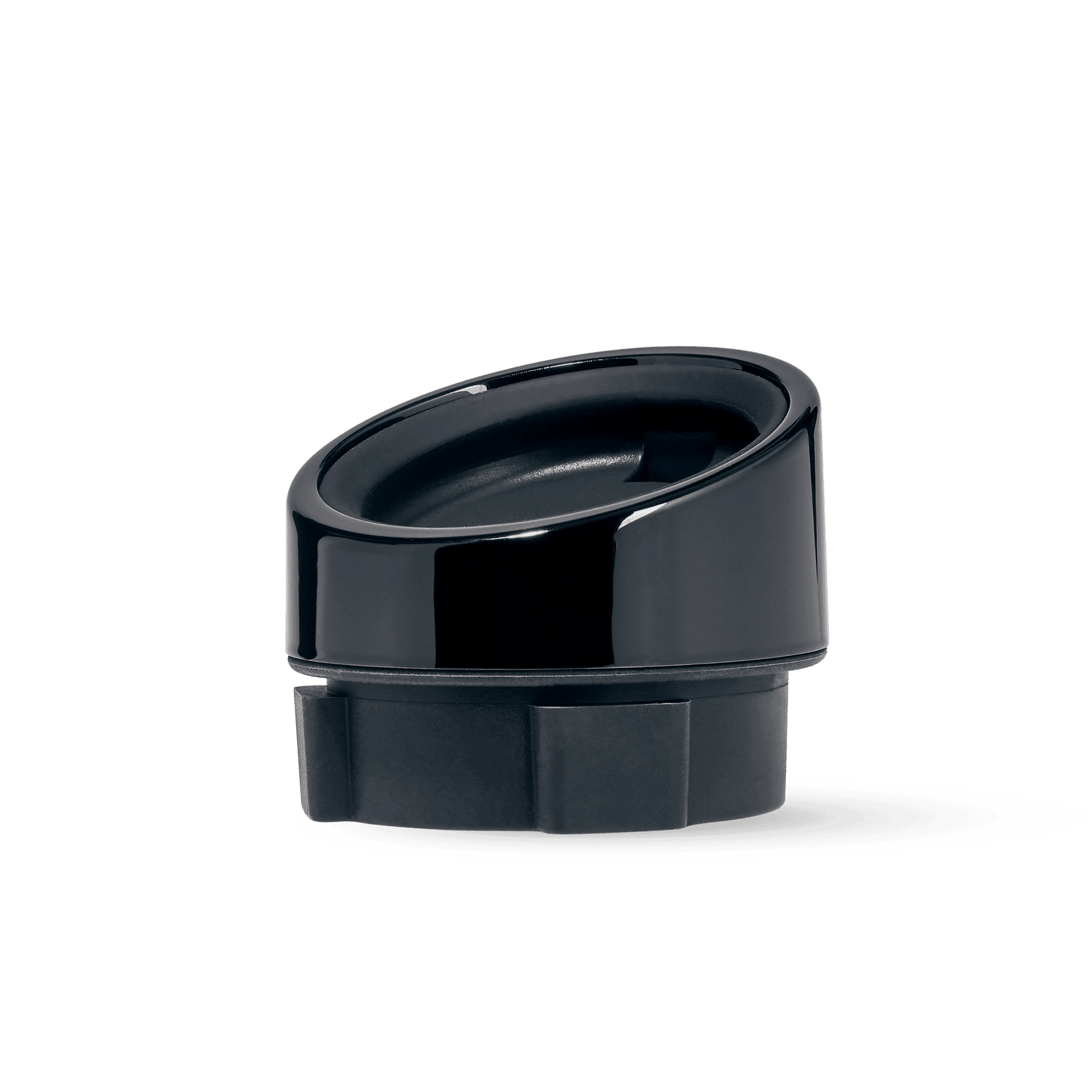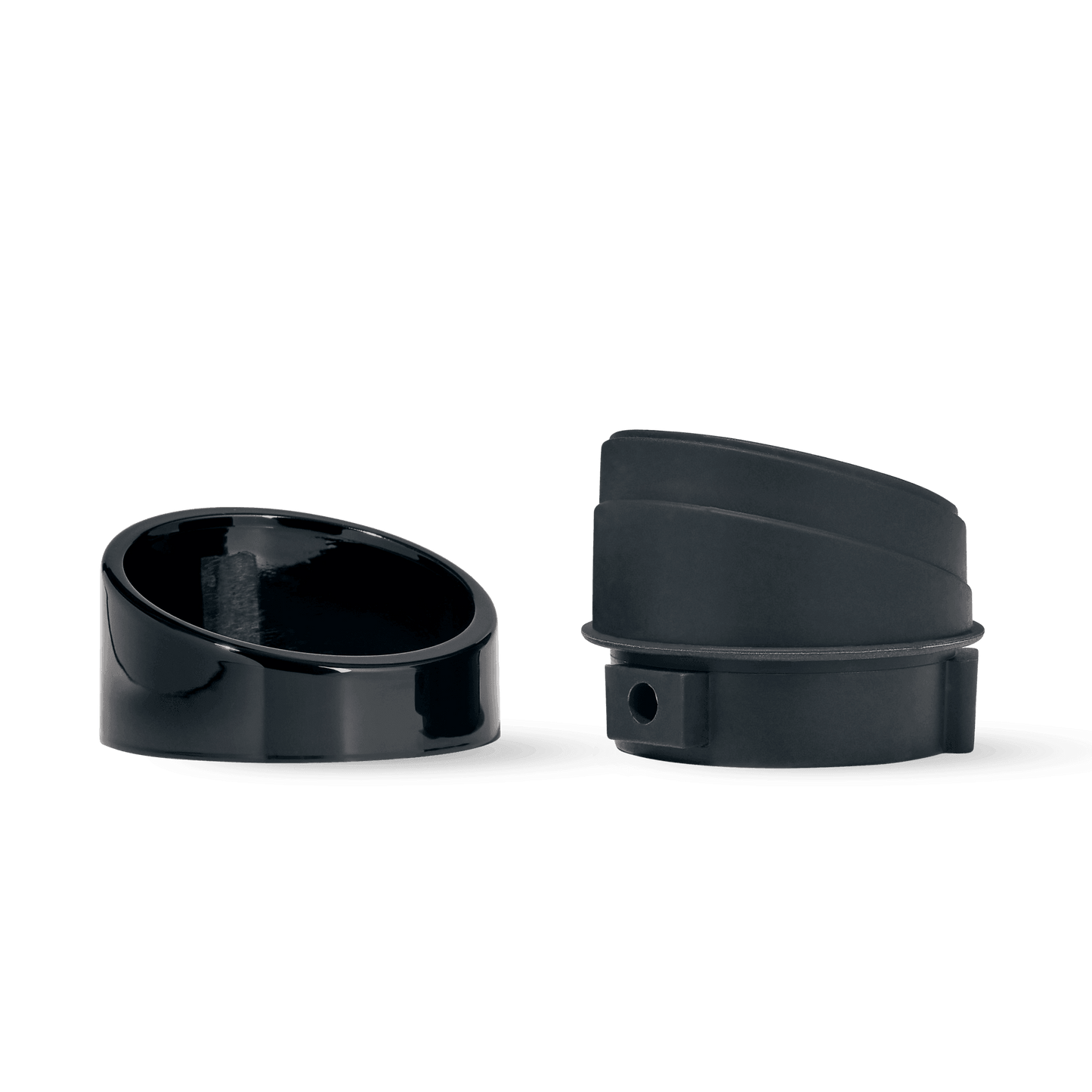 <!