High Five
The Double Helix Carb Cap is composed of high quality borosilicate glass.
 When using this directional spinner carb cap your terp pearls will automatically spin when inhaling into your dab rig. The spinning pearls help to stabilize the temperature and spread out the material for a more consistent dab. 
This carb cap is compatible with 25mm & 30mm torch quartz bangers, quartz
e-bangers and auto spinner e-bangers, it is not compatible with
Universal Titanium Nails, Universal Hybrid Nails or Terp E-Slurper Bangers.
Fits 25mm & 30mm E-Bangers
Compatible w/Auto Spinner E-Bangers

Automatically Spins Pearls While Inhaling

Composed of High Quality Borosilicate Glass
View full details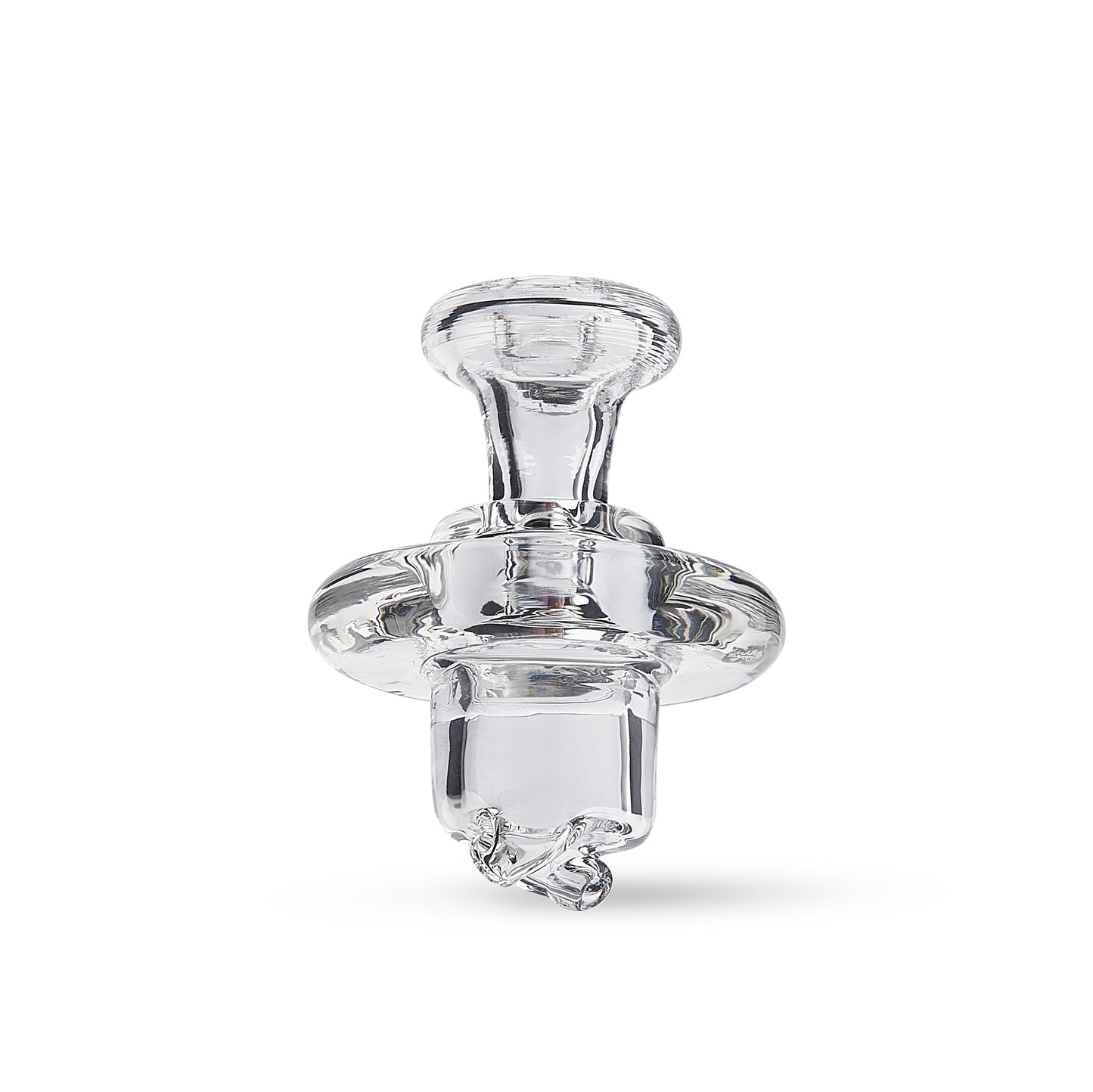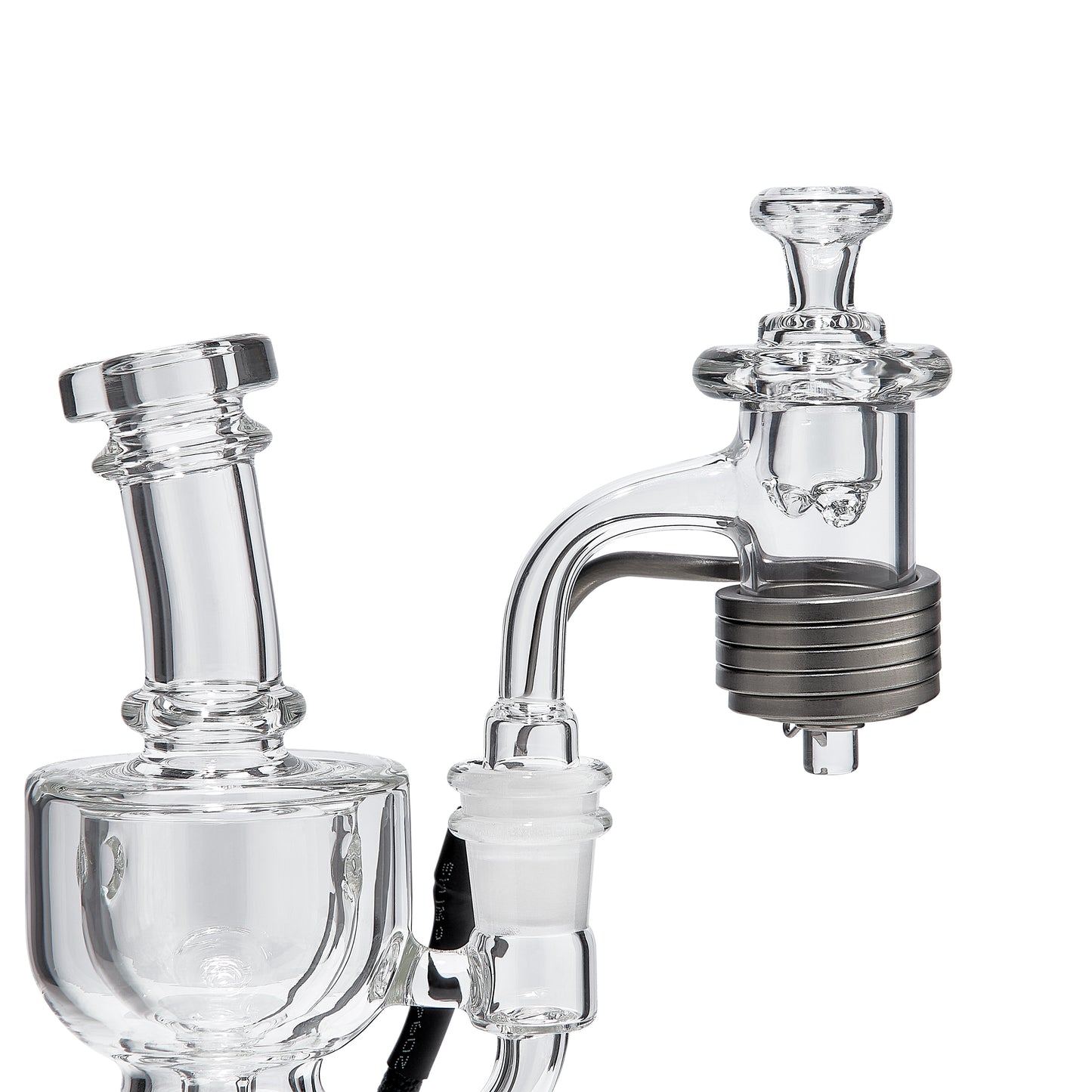 <!